Main content starts here, tab to start navigating
Join the Waitlist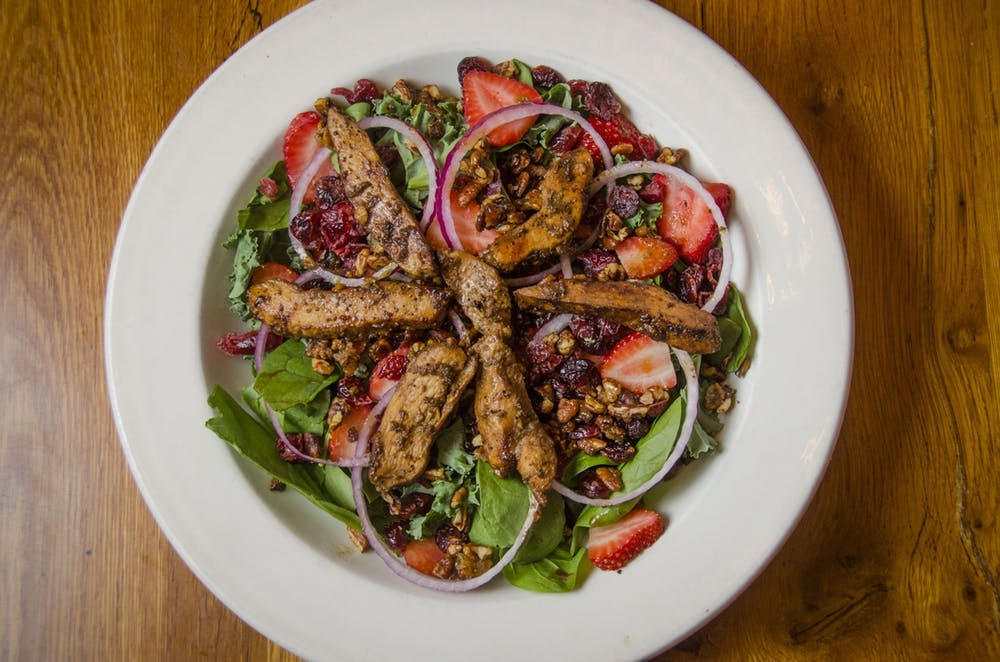 First-Come-First-Serve Policy
To request a private dining room rental, or another special event, please go to private events.
If you are wanting to dine in as regular customers, we have a first-come-first-serve policy.
You can simply check in with us one hour before and get on our waitlist if we have one at that time. Each day, our waitlist begins when there are no more tables available, at which time we will quote you an approximate wait.
If you have the Nowait Guest app on your phone, you can get in line early that way, or if not, you can always call ahead to see if we have a wait to add you to at that time. We will text you when your table(s) are ready. Larger groups may not sit together in this case and we may need to break the group into several seatings.
While you are waiting, you are welcome to tour our Craft Village and gardens. You may want to order one of our loose-leaf organic teas while you wait. We will have maps and brochures available. We allow 10 minutes for you to make it back for your table. You can also message us through the app if there is a delay.