Main content starts here, tab to start navigating
About
Fresh • Natural • Authentic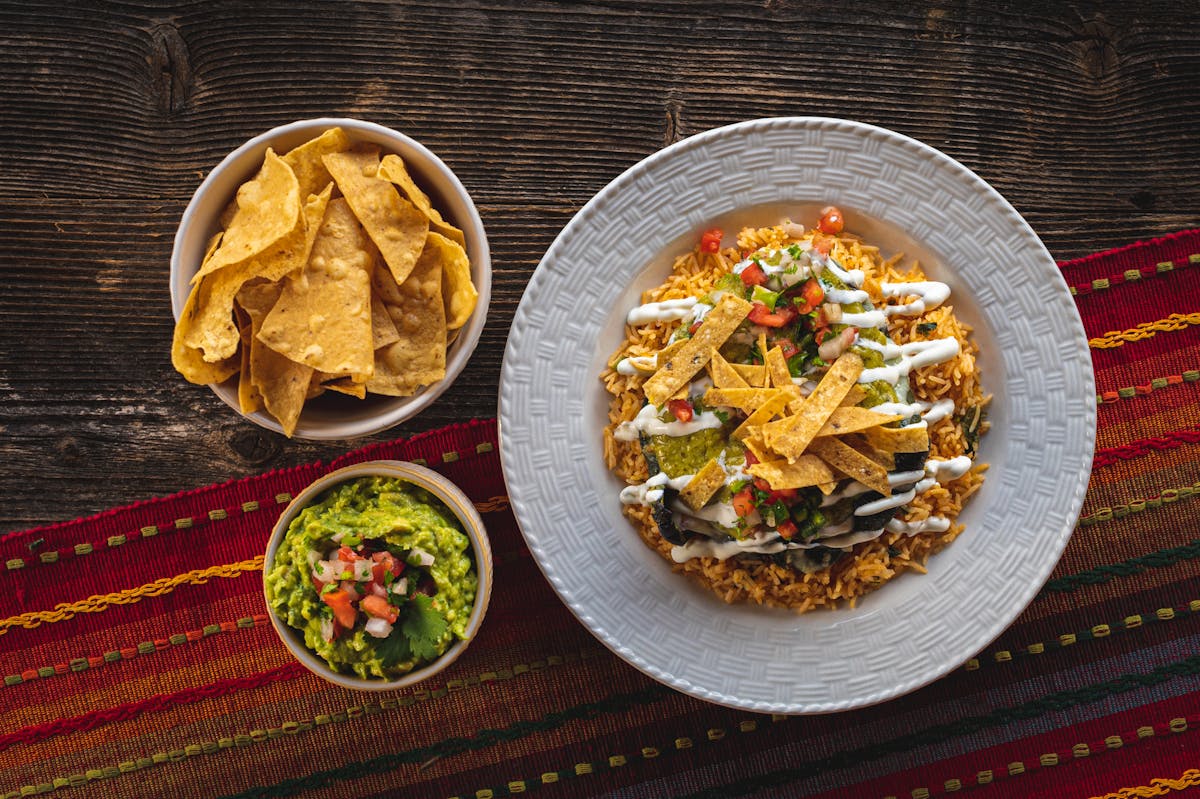 One of Waco's Most-Loved Restaurants Since 1994
Cafe Homestead serves fresh, natural food true to its setting at Homestead Heritage, a traditional farming community. Pasture-raised beef, fresh breads, award-winning local cheese, and house-made sauces and condiments; these are a few of the things that help make Cafe Homestead one of Waco's most-loved restaurants since 1994. While visiting the Cafe, tour the farm and gardens and the working craft shops. Enjoy a hayride to a scenic vista overlooking the Brazos River.
In December of 2022, a fire destroyed the original restaurant structure, and a new cafe is being rebuilt in the place of the one that was lost. Until then, the restaurant is operating at full capacity out of another location at Homestead Heritage which is near the old restaurant. The address is 388 Halbert Ln., Waco TX 76705
To contact us, please click here.