Main content starts here, tab to start navigating
About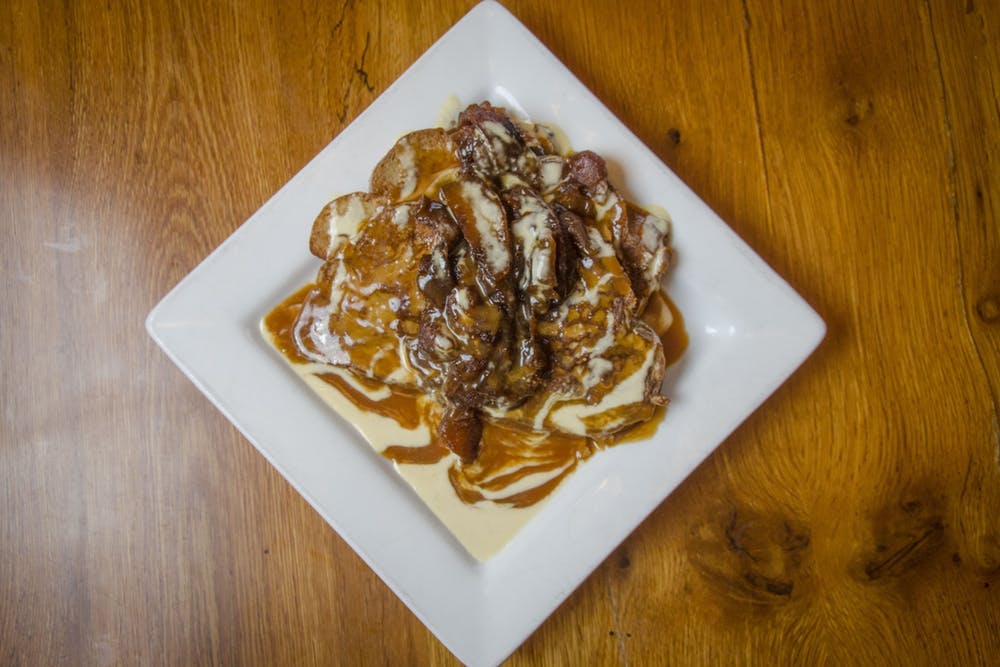 Cafe Homestead - A Unique Choice for A Local Restaurant
Cafe Homestead serves deliciously healthful food in the unique setting of a traditional craft village in our sustainable, organic farming community.
We offer grass-fed beef; fresh buns, bread, and rolls baked daily from whole-grain flour by Artisan Oven; cheeses produced by our community's internationally award-winning Brazos Valley Cheese company; and other fine foods, including our all-natural, delectable ice cream. Our fruit and vegetables are always fresh, and we strive to provide locally grown produce.
Begun in 1994 as a small deli, Cafe Homestead has grown to become a restaurant serving over 45,000 guests a year and is widely known for its menu of traditional Texas, Mediterranean, and specialty cuisines. Before or after enjoying a relaxing meal served by friendly people from our farm community, visit our craft shops, Gift Barn and Model Homestead and take a Hayride to our scenic overlook.
For our contact info, please view our Location page.