Main content starts here, tab to start navigating
About
Fresh • Natural • Authentic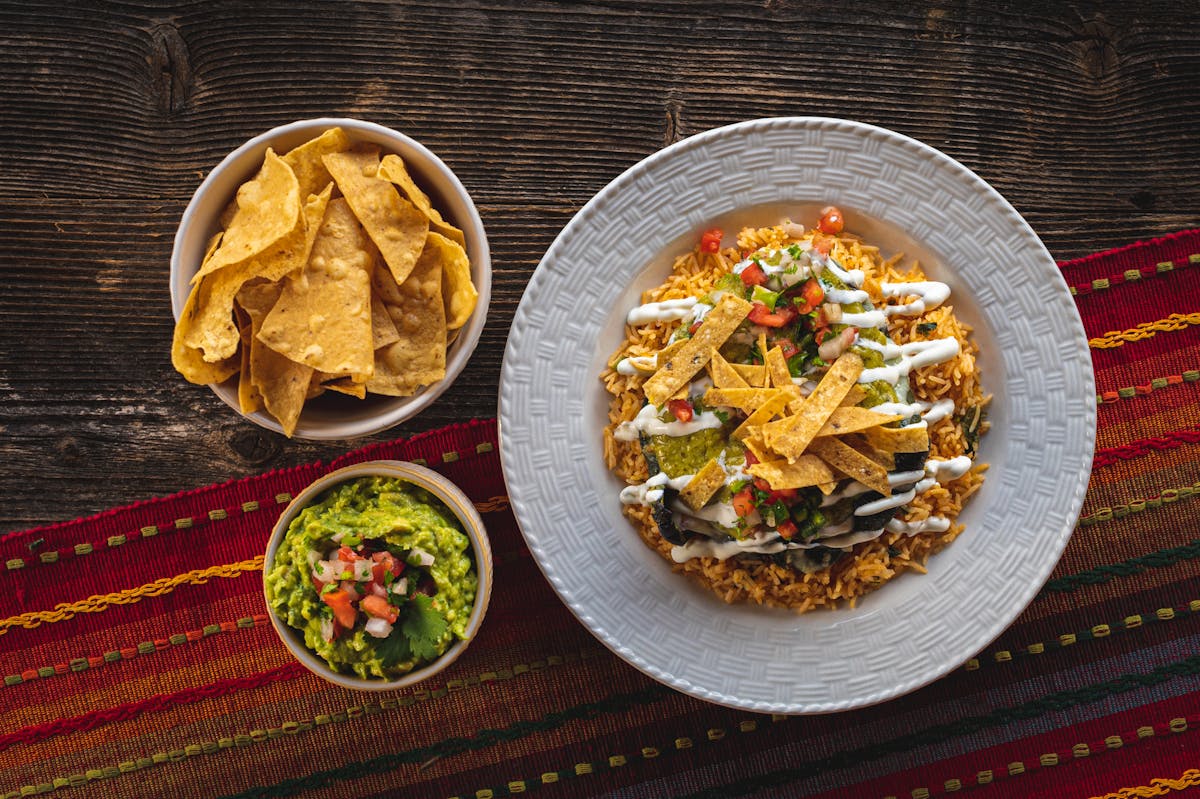 One of Waco's Most-Loved Restaurants Since 1994
Cafe Homestead serves fresh, natural food true to its setting at Homestead Heritage, a traditional farming community. Pasture-raised beef, fresh breads, award-winning local cheese, and house-made sauces and condiments; these are a few of the things that help make Cafe Homestead one of Waco's most-loved restaurants since 1994. While visiting the Cafe, tour the farm and gardens and the working craft shops. Enjoy a hayride to a scenic vista overlooking the Brazos River.
In December of 2022, a fire destroyed the original restaurant structure, and now the cafe has reopened in a brand new building in the place of the one that was lost. In this building you'll find all the same food as before, but in a handcrafted setting with artisanal finishes frankly unparalleled.
To contact us, please click here.