Home
Main content starts here, tab to start navigating
special christmas dinner
Make a reservation for our special Christmas dinner now!
Reserve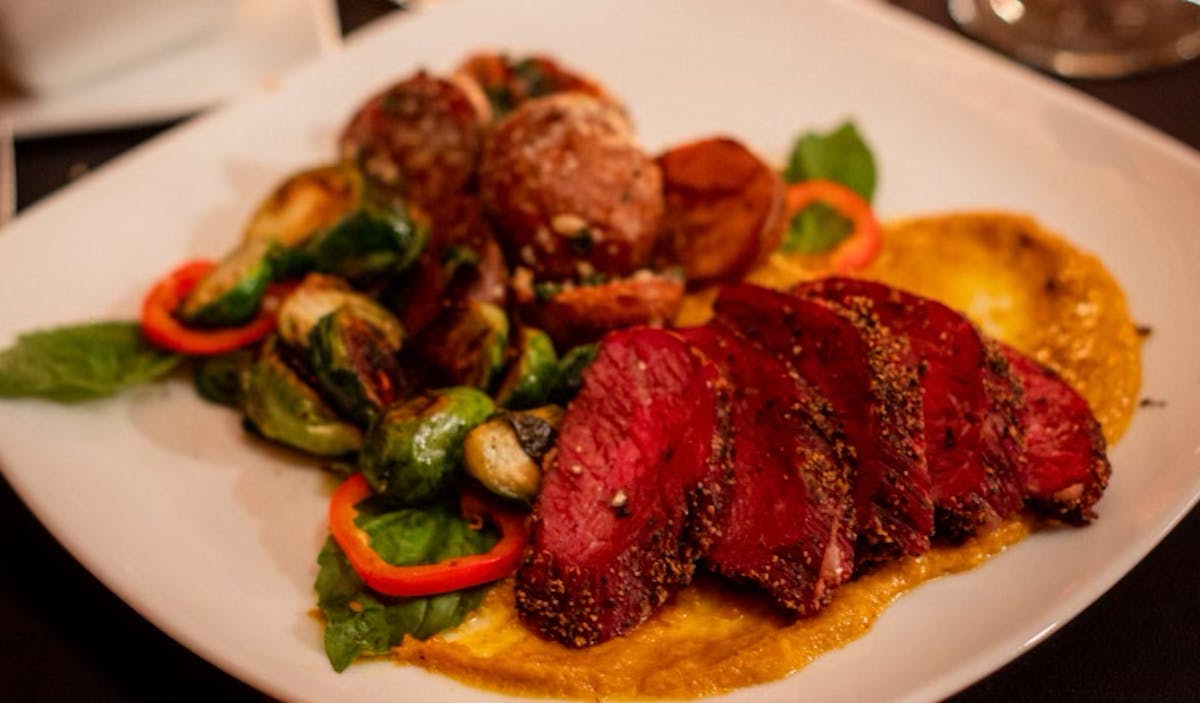 Our Food
Cafe Homestead serves fresh, natural food true to its setting at Homestead Heritage, a traditional farming community. Pasture-raised beef, fresh breads, award-winning local cheese, and house-made sauces and condiments; these are a few of the things that help make Cafe Homestead one of Waco's most-loved restaurants since 1994. While visiting the Cafe, tour the farm and gardens and the working craft shops. Enjoy a hayride to a scenic vista overlooking the Brazos River.
View Menu
Order Online
Place an order online for pickup or delivery of our carry-out menu, or order one of our new prepared family meals!
ORDER NOW