Home
Main content starts here, tab to start navigating
Valentine's Day Dinner
Bring someone special to dinner at Cafe Homestead this Saturday or Tuesday night
Make A Reservation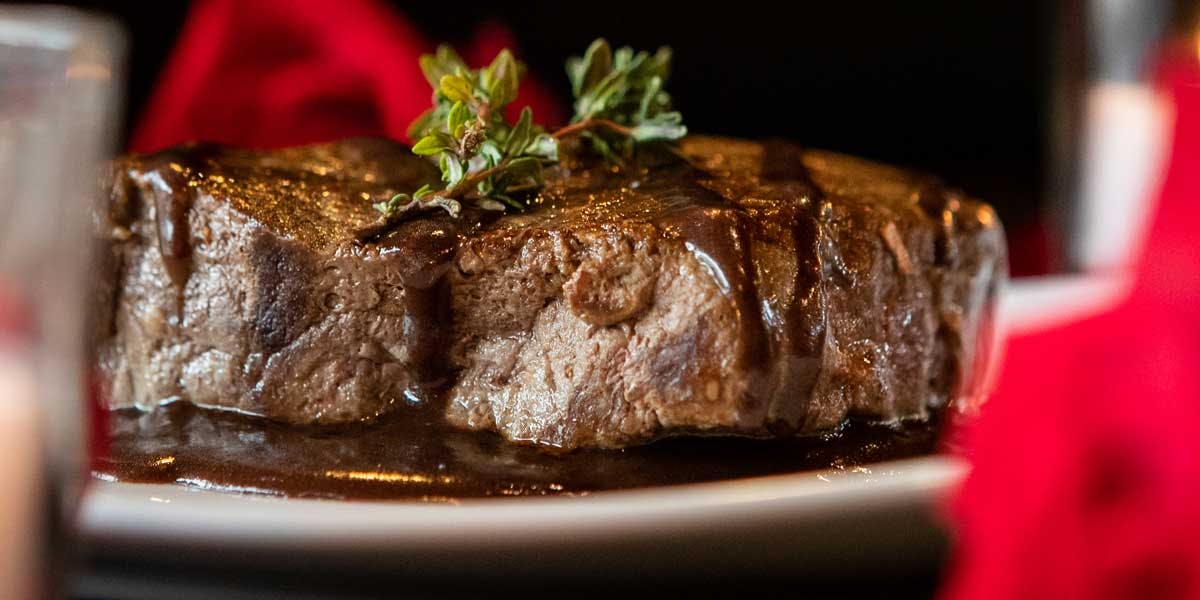 Update
To all our wonderful friends and neighbors:
We are dismayed to announce that the Cafe burned to the ground early Friday morning, December 23. Thank you for your kind support following this loss. Your countless notes and emails of encouragement have humbled, blessed and reminded us of the strength of friendship and community during a difficult time.
We are excited to announce that starting February 1, we will now be open for lunch Monday through Saturday in our temporary location!
Our menu will be the same as it was before (with one or two minor adjustments), so for everyone who's been craving a chicken fried steak, corn fritters & peach tea, come out and join us! We'll also restart our dinner service February 11.
All the best,
Andrew Taylor,
General Manager - Cafe Homestead